storymine
compassionate creative transformation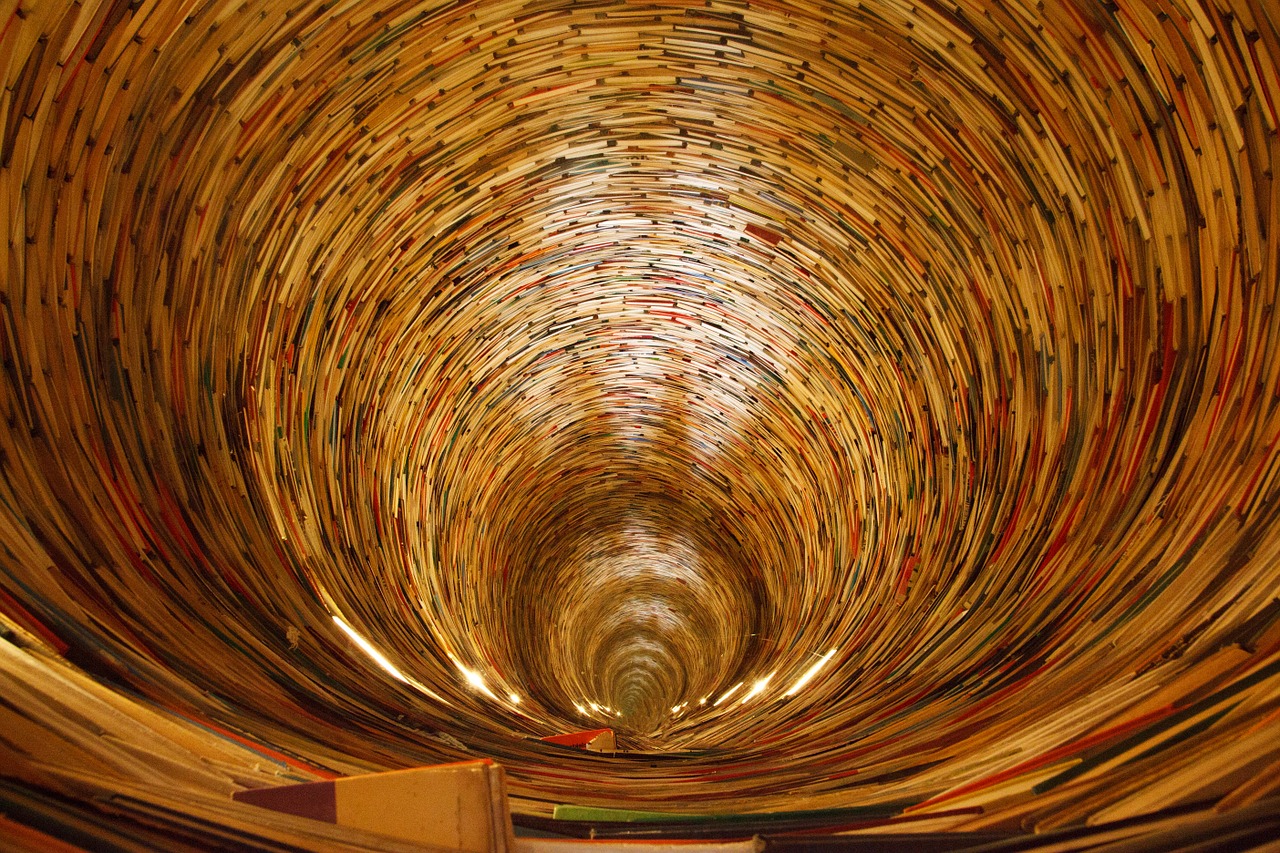 "Fairy tales do not tell people that dragons exist.
People already know that dragons exist.
Fairy tales tell people that dragons can be killed."
Storymine won a prestigious Do It Award for Social Entrepreneurs from UnLtd for their community engagement in 2017. They then won the highly competitive Grow It Award from UnLtd for their arts and creativity work with communities in 2019.